Oatmeal that's ready to party!
Wonderfully wholesome, preposterously fun, and absurdly delicious.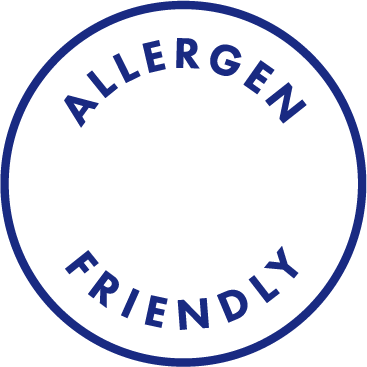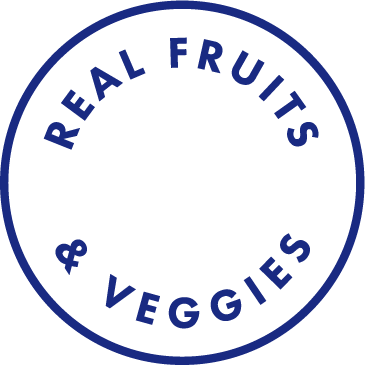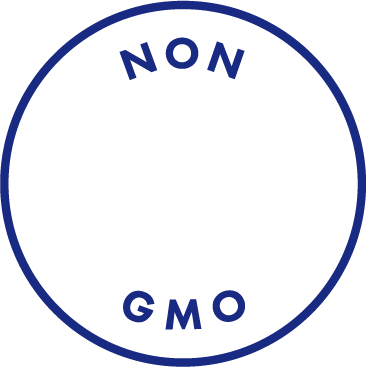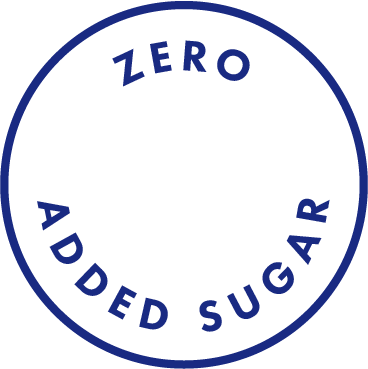 "The Berry is my favorite oatmeal of all time!" - said with two enthusiastic thumps up. - Milo, age 5

Healthy, Easy, Delicious and Allergy Friendly
Finding a breakfast option that our whole family can safely and happily enjoy is difficult. However, once we found Oats in Coats breakfast became a whole lot easier. - Michelle I.

My 18 month old toddler ate the whole container during his first try of it. Quick and easy for the morning before we get him off to daycare. - Mark G.